Are you thinking about user generated content?
10th October 2017
Published by David Pottrell
If you've done any kind of research into content marketing for business, then you've probably heard over and over about how valuable it is to regularly create your own fresh and original content. But, have you ever thought about the importance of user generated content by encouraging your consumers/online audience to do some of the talking for you?
User generated content is all about inspiring your consumers to create their own content on your social media and online channels, in the form of reviews, comments, and digital interaction with your brand.
Think more natter, less sales patter
Come on, let's face it — we're all sick of the hard sales spiel these days and that's why we are much more likely to trust what our peers are saying, and be influenced by fellow consumers and their personal experiences.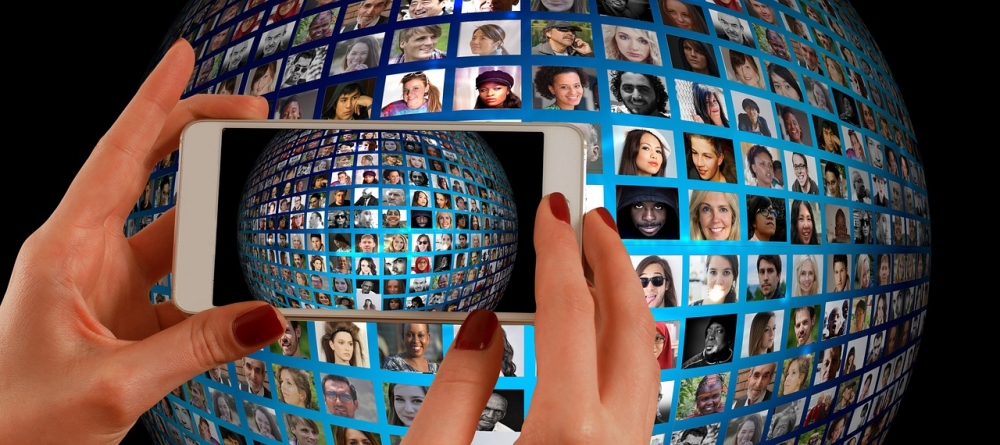 In these modern times we treat what others are saying about a company, its products and services as much more honest and reliable than any generic 'we are brilliant' sales guff we're likely to read on a company's website or marketing literature. Also, think of the amount of effort and money you put into that…
Don't just believe us, look at the success of sites like Trip Advisor for example — people are going there first to make judgement on accommodation, rather than go direct to a hotel or a B&B's own website. The people that talk about your business and its products and services subtly become your powerful advocates and brand ambassadors.
If you want more sales then it's time to take user generated content seriously.
So how do you harness the power of user generated content?
Giving a certain level of control to your audience doesn't mean that your own marketing efforts are now redundant; instead you need to try and guide consumers into making digital interaction and conversation for you.
For a start you have to create an environment where consumers can talk — make sure you've got a good presence on all the relevant social media channels and that you are set up to respond to any Google or online reviews.
Concentrate on engagement rather than selling — create opportunities and inspiration for content creation to encourage your audience to get involved with conversations online.
Ask your audience to get involved with surveys and competitions, to send in pictures, videos, inspirational stories — people love to talk about themselves and also read about other people. Encourage them to share their interests, passions and what they love about your product; you could even give away free trials and ask for a review in return.
When interaction starts happening, make sure you engage back. Respond to any reviews with a personalised message and don't be afraid of negative comments — use them to your advantage to show off honesty, good manners and sparkling customer service skills. Like many things in life, you can turn negativity around as long as you handle it right.
Being open to honest opinion, good or bad, is also an ideal way to learn about what customers like and dislike about your products and services, which will only help you understand your customers and improve your offerings. This honest approach is attractive to consumers — so don't hold back, start talking to your consumers and your audiences online today.
For further reading, we suggest these great articles: