Founded in 2016 by David Pottrell, Peak has designed and developed websites for a whole range of clients from Bristol charities and other non profits to other design agencies and local businesses.
We know there are hundreds of options available to you online when it comes to your website. It's because of this that we focus on being a different sort of web agency. You should be able to talk directly to the person working on your project, ask questions and receive clear, caring advice and answers.
Our goal is to simply be your go to contact for anything web. Whether it's for some free advice, handy tips or our web design, development or digital marketing services.
We like to keep our process simple, transparent, and customer focused so avoid the fancy keywords and nonsense and speak to our clients like humans – we spend our energy instead focused on creating amazing user experiences that simply work.
Get in touch
info@peak.agency
01454 804 039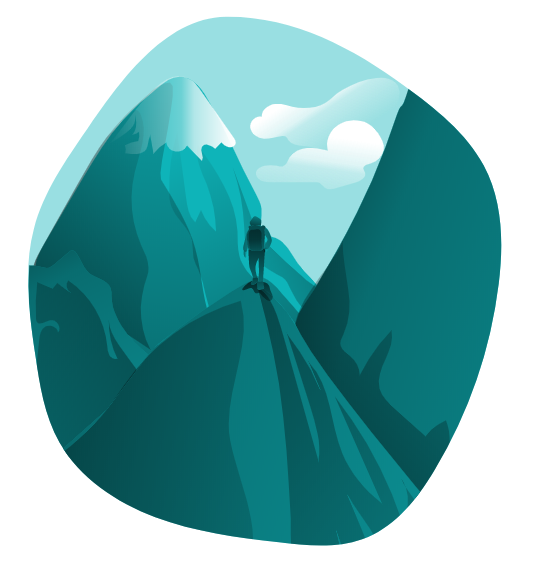 How do we work?
We find that every project is unique so we always start by being nosy. We want to know everything you can tell us about your business, brand, product, competitors and customers. We love doing our own research as well, gaining insights into your world that will focus our efforts. Then, and only then, do we get down to the good stuff. 
We apply our creative and technical skills across screens and browsers to fulfill your project goal and convey your story - online, and across the web.