Celebrating 3 years of Peak Design!
Yep, you read the title right! We're now officially into our 3rd year of Peak Design!
Cue the lights!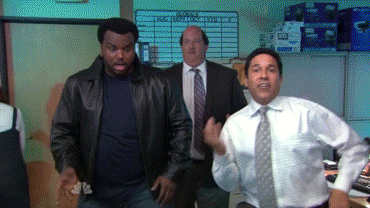 You may have noticed as a treat to ourselves, we now have a shiny new website to go with our branded Peak wall (below) – we're now in serious danger of looking like we know what we're talking about 😉
Reaching higher and further
Looking back at the last year, it's been quite eventful, Peak & Nebula jumped out of a plane, we're now working with several new agencies to assist in web projects alongside our own and more impressively, David is wearing shirts/blazers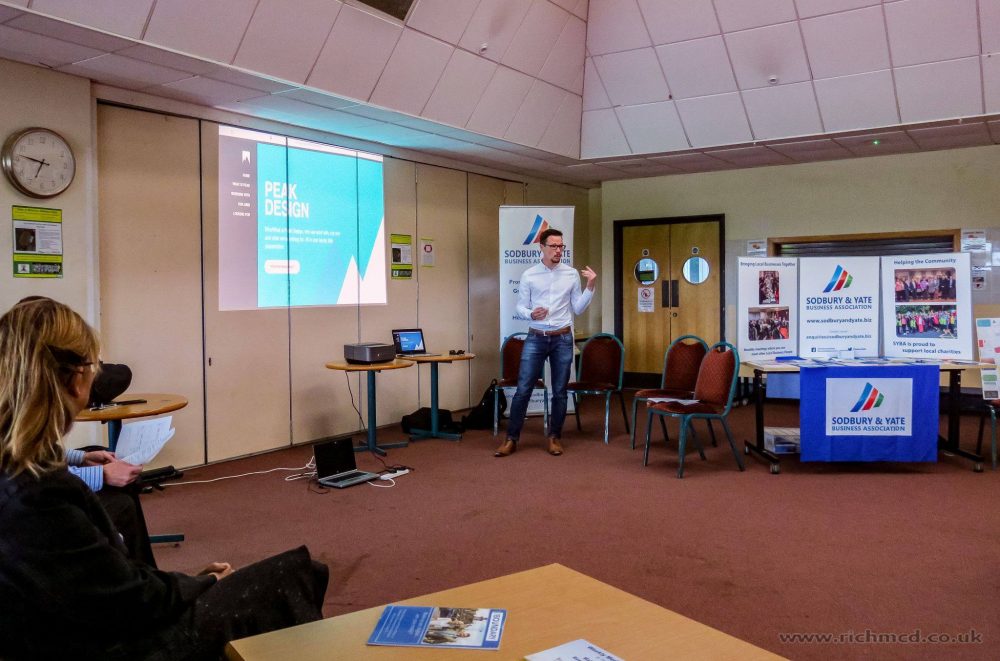 So a giant thank you to all of our wonderful clients and connections for your business and support over the last 3 years.
Thank you!