Should your business be on Instagram?
23rd October 2019
Published by David Pottrell
To Instagram or not to Instagram?
Instagram is already 9 years old — how did that happen? Yet, it has miraculously maintained a shiny fresh glow about it, as if it were still a bright-eyed newborn. It's a social platform, which comes with many stereotypes: 'it's for young people', 'it's for people who are too lazy to read', 'it doesn't work for businesses'. Are these really true? Or, should your business be on Instagram?
Defining your audience
According to statista.com, in January 2015, US Instagram users were between 25 and 34 years old. Since then we have seen even more young people get on board with the platform, loving its visual aspect and how it could turn anyone into a doting photographer.
This isn't to say that older people do not use the site, but it does maintain a very youthful fan base. If your company's audience is typically older, this shouldn't necessarily put you off. For example, if you run a business which celebrates antique motorbikes, an area often appreciated by an older audience, using Instagram could help you target a whole new set of people. After all, do you really want all the same people to be forced onto every business channel you have? To tempt in a new audience, you could take amazing imagery of your various bikes being ridden or displayed in beautiful locations. This would attract younger racers while at the same time, appeal to the travel-keen and nature-loving.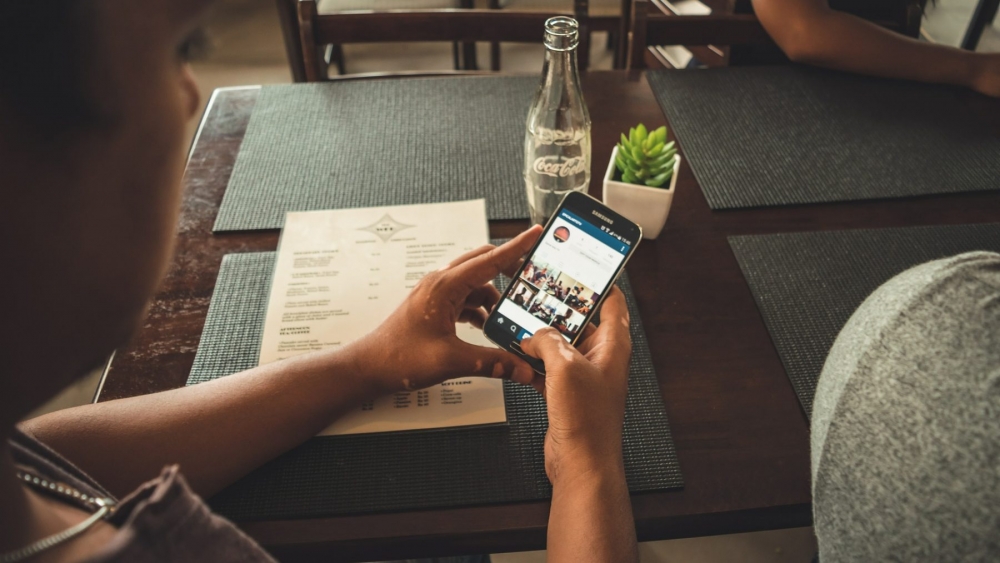 Being realistic
When you ask yourself: should my business be on Instagram? You need to consider the effects of that choice. If your business has an older audience base and it would not be helpful for you to bring in a younger audience, it might not be worth the effort. Perhaps, a different image site like Pinterest could work better for you, allowing you to be visual, while also encouraging more collaboration with other companies. If your business deals with private healthcare, it might be unnecessary to focus on image sites at all, when Facebook and Linkedin could suit your target audience better. It also depends on what you are after. If you just want more awareness of your brand, then Instagram could work really well, but if you are determined to get more b2b business, it may not be the best step.
The golden rule is, don't just create a channel for the sake of it. Really think if it will impact your business in a positive way.
Insta do's and don'ts
Instagram gives you a lot of freedom to visually make your business look like the bees-knees. It's important to mix up your content, using images and videos you have taken yourself alongside using photos that have inspired you. Always credit images that you find online, as you don't want to get into a heated licensing disagreement. You can also make your own images and designs using tools like Photoshop, showing your creativity and originality.
Instagram is not a shop, so don't just sell, sell, sell. Show your products and services but also show other related content that your audience would like, alongside some fun posts. It is a social network, so don't forget to have fun.
Just like Twitter, you will reach more people by using hashtags on Instagram. Don't overdo it so your whole post is filled with them, but add a few key ones alongside any relevant trending tags to boost engagement and interest.
Check your posts before you submit them. Check grammar, spelling, and environment.
Need some help?
If you want to learn more about the social media marketing we could offer your business, or any of our other services, call us on: 01454 804 039, or email us at: info@peak.agency.